Celebrating 50 Years in Business
Harley's Heating and Air Conditioning "Right there when you need us!"
Air Conditioning Service, AC Installation, Heating and Cooling, HVAC Repair & Air Conditioning Repair

in Lincoln, NE

As a family run HVAC company for 51 years, Harley's Heating and Air Conditioning continues a legacy of excellence. We are committed to higher standards of quality, both in the equipment and services we provide. Whether you're looking for residential or commercial HVAC system design/installation for a new construction project, retrofit, repair, seasonal maintenance, or simply honest answers to your concerns, we're always the right choice. We stand out from the competition through personalized recommendations, attention to detail, and a team of highly trained technicians.

Emergency HVAC in Lincoln, NE | AC Installation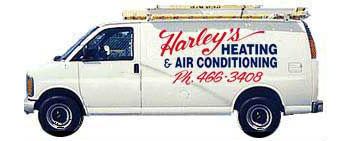 "Harley's Heating & Air is one of the top companies in Lincoln. I called on a Saturday morning around 9:30am and within one hour someone was at my house for the service call. Eric did a fantastic job..."
Dylan P.
"I've had a service contract with Harley's for 5 years now. They are always prompt & thorough, & when my furnace blower motor died while I was out of town, they worked with my son to get it fixed on a freezing..."
Karen M.
"I recommend Harley Heating and air conditioning! When I lived in Denton NE the furnace went out. Harley's works with your budget to meet your needs without leaving you in the cold. Went the air..."
Ginger H.
"Harley's heating and air conditioning has been fair and honest in their dealings with us for the last 20 years. They have help correct contractor errors on both homes we have owned here in Lincoln..."
Robert R.
Expert Heating & Air Conditioning Services in Lincoln, NE & the Surrounding Area
Contact Harley's Heating and Air Conditioning at (402) 466-3408 with complete confidence that the right professional for the job will show up at your door on time and prepared for any challenge. Our NATE-certified technicians are proficient in everything you need to maintain a comfortable, healthy, safe, and efficient indoor environment. Take advantage of our availability seven days a week with no overtime fees on repairs. At Harley's Heating and Air Conditioning, we don't charge extra or exploit emergency situations. We simply find the quickest, most cost-effective resolution for your heating and AC repairs.
Why Choose Harley's?
System Design & installation
Background Checked & Insured Technicians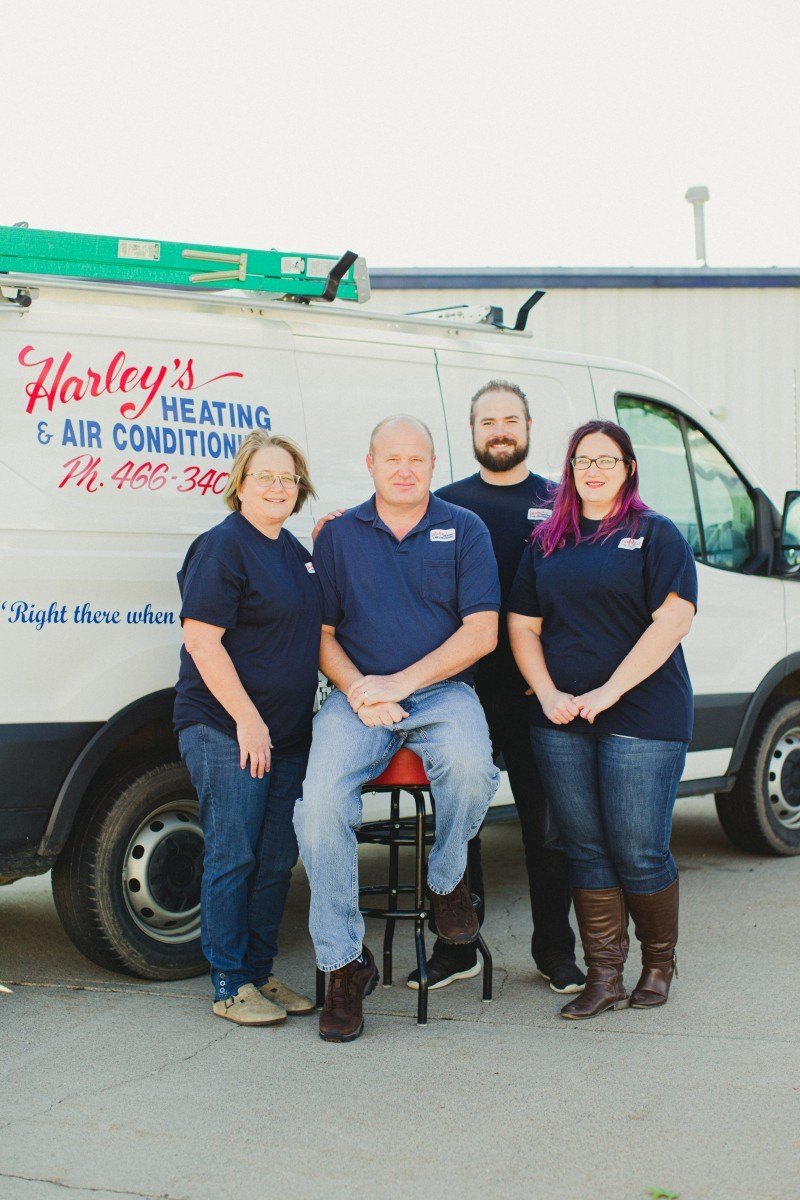 Count on our team for all your HVAC repairs, maintenance & installations!
Harley's Heating and Air Conditioning specializes in geothermal temperature control. We bring you the most environmentally friendly option for heating and cooling, minimizing your carbon footprint while significantly reducing utility bills. We strongly encourage you to consider this green, rewarding alternative to conventional temperature control. We handle your start-to-finish project, offering a full range of geothermal services throughout Lincoln, NE. Right There When You Need Us.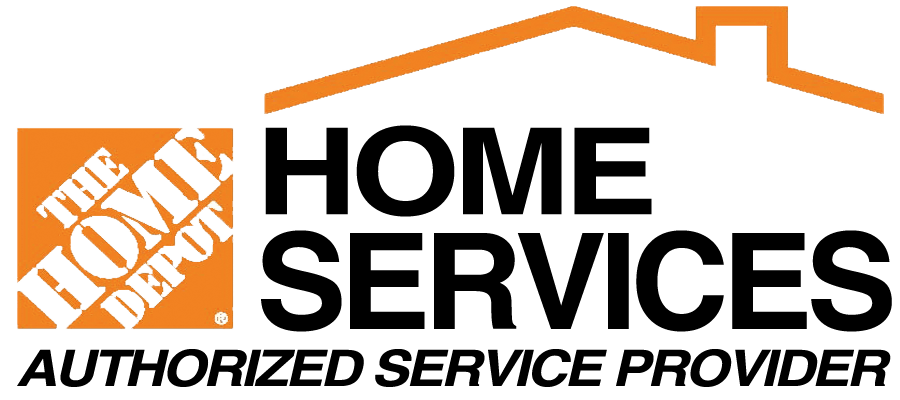 In 2018 Harley's Heating and Air Conditioning was selected by The Home Depot to become an Authorized Service Provider for HVAC in their Home Services Department.
Ask Us About Your Utility Company Rebates For More Savings!
Heating Service

∴

Air Conditioner Replacement

∴

Emergency HVAC

∴

HVAC Service

∴

AC Repair Near Me ∴ Lincoln, NE